Digital lending options for MSMEs in India
Category
Business
|
Posted on
03 February 2023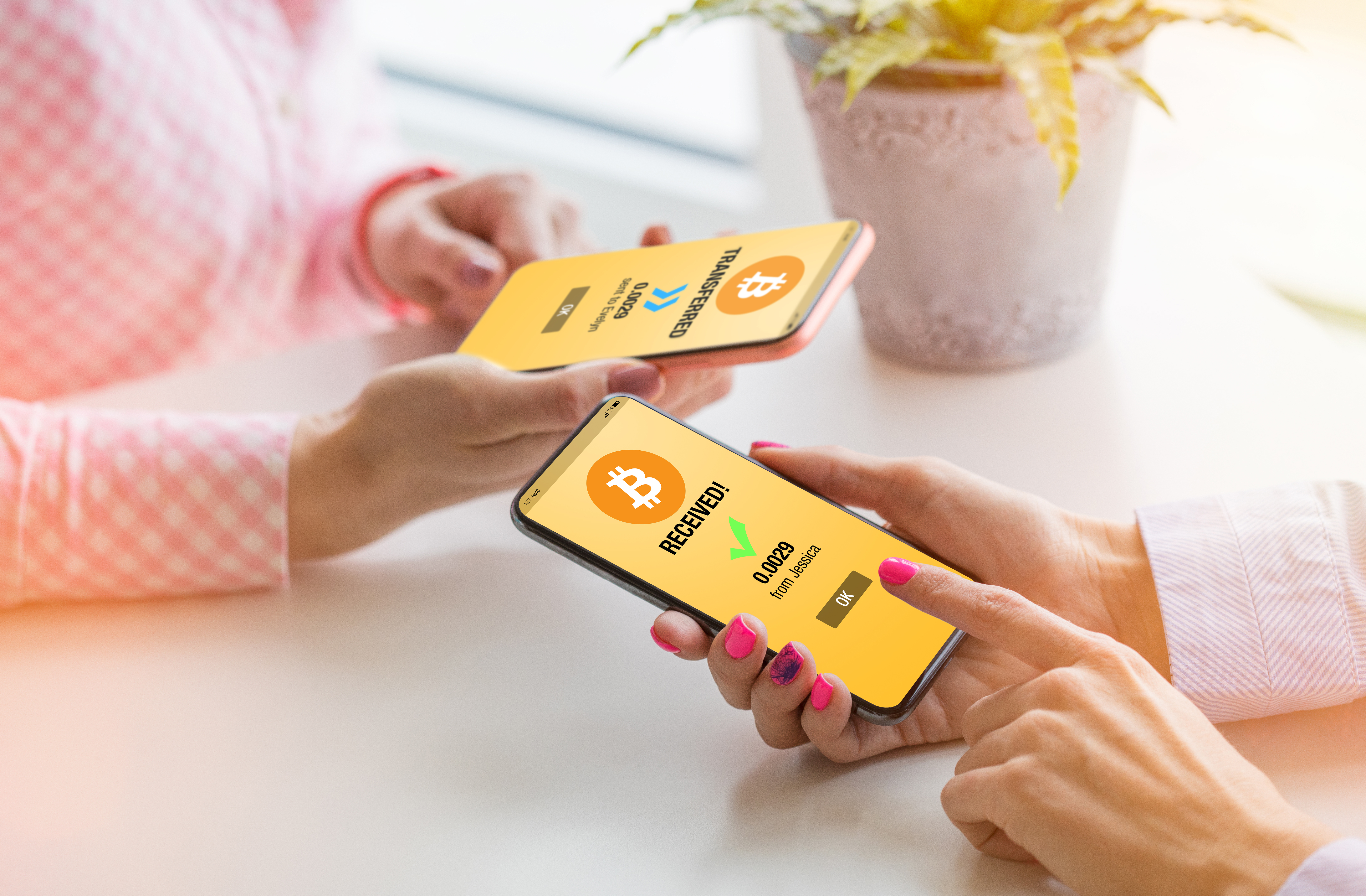 Financing has been a perpetual problem for the MSMEs in India. Despite their significant contribution to GDP, exports, and employment, lack of finance remains a major bottleneck in the growth of MSMEs. Per the RBI, the total addressable demand of finances by the MSMEs in India stands at $490 billion. In contrast, the supply is only $192 billion. 
There are many reasons why MSMEs struggle with securing finance, some of them are: -
1. Collateral requirements by banks and lending institutions
2. Lack of formal data for credit assessment
3. Complex application procedure
4. Longer turnaround time for loan disbursement
5. Higher interest rates
Over a while, with the advent of fin-tech, digital lending has become the flagbearer of change for MSMEs. There has been a considerable growth of MSMEs in India amidst a favourable positive environment and progressive Government initiatives. Given the easy access and hassle-free process for securing a loan, digital lending is increasingly becoming popular amongst MSME borrowers compared to traditional lenders. Technological evolution has also been promoting the rise of alternate data.
 The increased penetration of smartphones, sensors and satellites has unearthed many structured and unstructured databases. Data sources like Amazon, Facebook, Zomato, and Swiggy are enabling digital lenders to make better data-driven decisions.
Following are some advantages digital lenders have over banks and conventional lending institutions.
Without financial data, digital lenders use a differentiated credit underwriting approach to analyse the borrower's credit worthiness. This approach is based on alternative data sources like cash flow seasonality and industry/ cluster risks. Basis this creditworthiness analysis, they also extend differential prices based on the amount of risk involved. In addition to this, they offer solutions suited to a specific target segment.

Digital lenders function on a vertical underwriting model. They are closely associated with aggregators who help them penetrate through segments and gauge an understanding of an MSME regarding cash flows and fund requirements. This understanding allows the digital lenders to craft solutions best suited to an MSME's requirement.

Digital lenders also perform customer onboarding with minimal physical interaction, making businesses more accessible to opt for loans anytime and anywhere.

Digital lending allows for an operating cost reduction and has a cost advantage of 20% for collections and 30-40% for acquisition.
Because a majority of small to medium businesses have little to no credit history, technology spearheads the digital lending ecosystem. Below are some major digital lenders in India extending credit digitally: -
1.  Lendingkart – Lendingkart offers business loans that borrowers can repay monthly or biweekly. MSME evaluation is an underwriting mechanism powered by big data and AI. The tech-powered platform has a streamlined process from filling out an application form to the disbursal of a loan. The lender extends service in several regional languages. It has offices in Ahmedabad, Bangalore, Mumbai, and Delhi NCR. Application filing is a less than 10 minutes process, and loans are approved and disbursed within 72 hours. 
2.  Capital Float – Capital float extends collateral-free -loans to the MSMEs. The company leverages technology to deliver innovative credit products to businesses and individuals. They also provide working capital finance to the MSMEs. Borrowers can apply for the loan online.
3.  Fin bucket – Fin bucket matches MSME borrowers with lenders offering collateral loans under the National Government's "Stand-up India" scheme. They aim to help borrowers, especially women entrepreneurs, set up their businesses. You can apply for short to intermediate to long-term loans online at a minimal processing fee. 
4.  Indifi –Indifi leverages partnerships with aggregators like Zomato, Swiggy, Facebook and Amazon to enable embedded lending solutions for the underserved yet credit-worthy small businesses. Indifi has partnered with PayU to extend a line of credit to MSMEs. They have also collaborated with G-Pay(Google Pay) to provide instant loans to eligible small businesses on Google Pay. The lending experience is simple, smooth and entirely digital. Eligible borrowers on G-pay get loan offers from Indifi, which they can avail of through online applications. The applications are evaluated through API (Application Programming Interface) integration to make an immediate credit decision.
5.  Kinara Capital – Kinara Capital provides fast and flexible collateral-free loans of up to Rs 25 lakhs. So far, the company has disbursed loans 56000+ collateral-free loans. It has a presence across more than 90 cities in India. The company also has a mobile app called "myKinara" to provide loans within 24 hours of application through a three-step process.
Traditionally, loan applications were assessed based on financial information and documentation like tax returns, credit report, payment history, and bank statements. With digital transformation taking centre stage in money lending, digital lending companies can quickly determine the type of loan and interest rate for which a business is eligible. On the other hand, data sources, management, and analytics enable these digital lenders to process loan applications faster. Digital lending provides MSMEs with better avenues for securing a business loan and promoting their growth.